About Us
Fantastic high quality products and a world famous brand name
IGL Coatings Australia is the official distribution arm of IGL Coatings www.iglcoatings.com Australia wide. IGL Coatings is a national technology firm with the core focus of developing innovative and unique nanotechnology products that are set to redefine the industry in a variety of sectors including the car care product industry.
---
Our Products
At IGL Coatings, our range of products extends from nano level protective ceramic coatings for the Automotive, Marine, Commercial/Industrial and Aerospace right through to high grade professional car detailing and car care products as well as safe and effective disinfectants and sanitizers.
As an ISO Quality Certified manufacturer all IGL products are produced to meet or exceed international quality standards along with all of our coatings produced in house by IGL and rigorously batch tested and validated before sale meaning that our quality is always consistently high no matter where you are in the world!
Whilst IGL Coatings is a producer of all nano technology coatings and car care products we are known world wide for our premium car coatings including our premium IGL Kenzo Ceramic Paint Protection Coating ready to protect any new and old vehicle!
The Technology
We are the world pioneers of low and Zero VOC high solids coatings as well as the producer of environmentally and user friendly car care products! Our product range includes nano coatings, cleaning, disinfection and maintenance for various surfaces including paint, glass, metals, plastics and fabrics. We are the first and only in the industry to have our nanotechnology audited and verified by Nanoverify. We are also ISO certified and REACH compliant meaning that we take every step possible to ensure that we provide the highest quality products that meet or exceed any industry standard!
ISO Quality Certified
Nano technology verified
Graphene verified
REACH Compliant
Industry Leading
We strive to improve and reinvent our products and business models by understanding the needs of our users and by thinking outside of the box. We chart our own course and relish the freedom to make bold decisions. IGL Coatings is now represented in 6 continents, over 50 countries with over 1,000 installers and over 2,000,000 happy customers!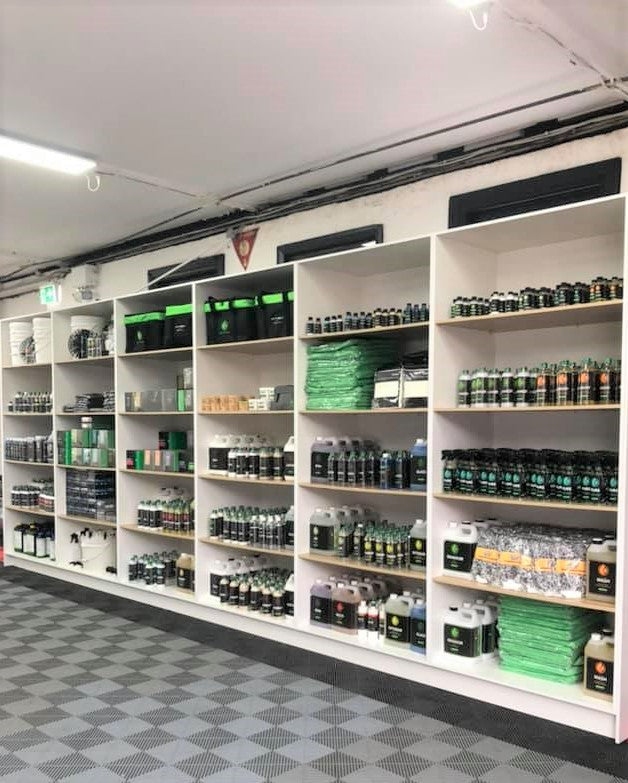 Quality Protection
IGL Coating provides protection against dirt and stains, marks and also other types of protections including UV resistance, scratch resistance, thermal resistance, etc. It provides a high gloss on the paint surface and due to its hydrophobic nature, and makes cleaning and maintenance easy.