Industrial / Commercial Ceramic Coatings
Ultimate Perfection & Protection
Industrial & Commercial protective nano coating systems
Protective Nano Coating Systems
Nano coatings offer a variety of benefits but none are more important than what they can offer in the industrial and commercial sectors to assist companies in reducing costs, reducing downtime and improving productivity!
IGL's nano coatings have been developed specifically for the tough demands of the industrial and commercial sectors and validated by independent parties to either meet or exceed industry testing standards such as ASTM meaning that you can be confident in choosing IGL for your business.
These industrial coatings will not only offer protection for the surface being coated against various environmental and chemical variables from both corrosion and staining but also greatly reduce build up of dirt, deposits, grime meaning that your business will spend less downtime in cleaning and maintaining the coated surface, vehicle or tool.
All IGL products are sustainable, safe to use for both applicator and customer (REACH Compliant) and as environmentally friendly as possible without compromise to performance and durability.
Anti-Corrosion Protection
IGL Ecoclear AEGIS
Corrosion costs business and governments billions of dollars a year world wide in repair, downtime and maintenance, from damage as simple as rust spots impacting appearance and resale value of equipment and tools to severe corrosion requiring expensive repair or replacement in remote locations or off shore oil rigs.
IGL have developed IGL Aegis, a unique anti corrosion clear coating that has been tested and validated to numerous ASTM tests for durability of up to 15 years in C5 corrosion environments (the harshest environment on the corrosion scale).
The unique transparent formula saves time and cost in application as it will not require a primer but will bond to most surfaces such as metals, alloys, concrete and glass protecting from not only rust but chemical corrosion as well whilst adding a self cleaning dirt resisting layer thanks to the graphehe nanotubes meaning less downtime in cleaning and maintaining machinery and vehicles.
Used world wide by various companies and governments to protect vehicles, infrastructure and mining equipment.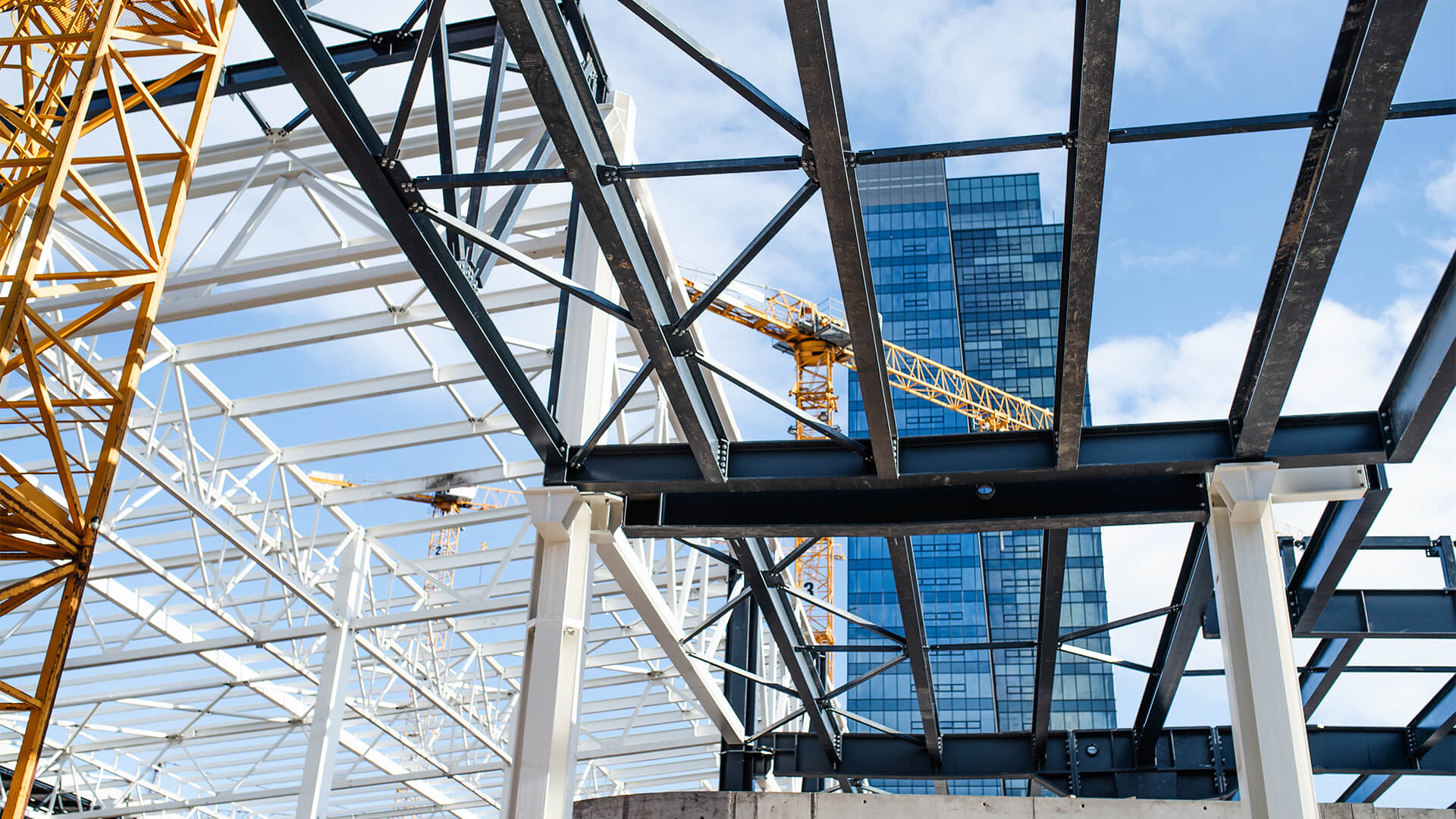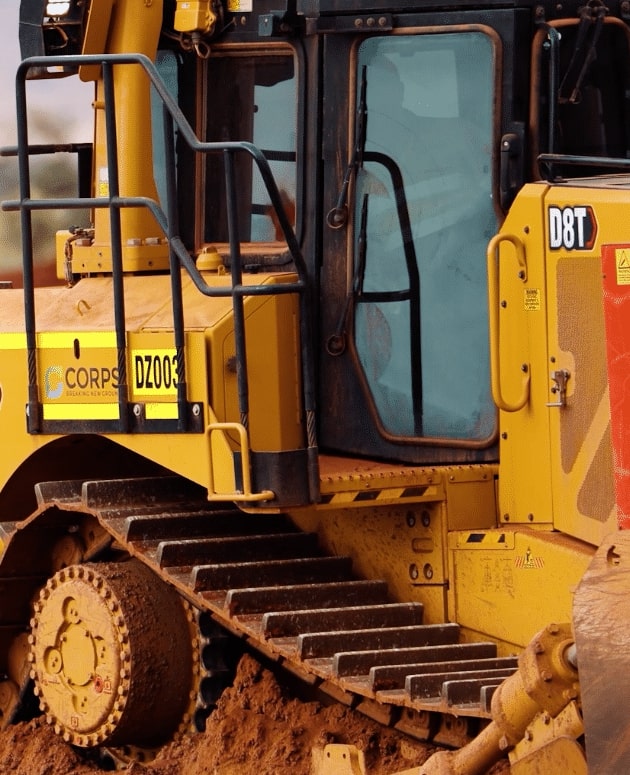 Limitless application versatility with IGL Eclipse
Industrial Nano Ceramic Coating
IGL Ecocoat ECLIPSE
Where reduced downtime in cleaning and maintainence as well as protection from dirt, grime, chemicals and grease is key IGL Eclipse is the product for you!
This extremely versatile low VOC clear industrial ceramic coating is developed for use in numerous industries and surfaces from commercial kitchens/factories to mining and earth moving equipment IGL Eclipse works to protect the treated surface whilst greatly reducing the effort to clean and maintain.
Ecocoat Eclipse is a REACH compliant ceramic coating that is formulated specifically for the extremely demanding industrial applications involving hazardous chemicals, oil & gas, and cement that requires good releasing property and chemical agent resistance.
Industrial Nano Ceramic Coating
IGL Ecocoat ARMOR
Ecocoat Armor is a premium, extra tough, long-lasting ultimate surface protective coating. Reinforced with graphene nanotubes, Armor adds extra durability to your surfaces. Protecting it from everyday wear and tear. Built for the toughest situations, Ecocoat Armor resists UV, corrosion, impact, abrasion, chemical attacks, weathering, mechanical damage and so much more.
With great bonding characteristics to many substrates IGL Armor can be used in all applications where protection (especially mechanical and physical protection) is required above all else perfect for coating surfaces of tools, machines and equipment that are prone to damage on the job!
Improves visibility and reduces time and effort spent cleaning
Still have questions? Contact us!