Join IGL
Pioneering the ceramic coating industry
Get Started
Class Leading Products
A World Famous Brand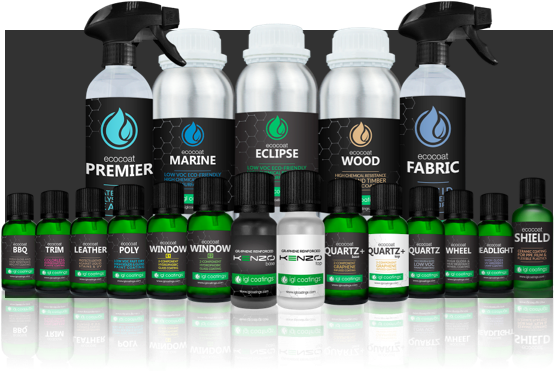 Why choose IGL
IGL Coatings are the world pioneers of low and zero VOC high solid coatings, committed to creating world leading nano technology coatings that are both environmentally and user friendly. Our products are produced and tested to ISO Quality certification requirements ensuring the highest possible quality is achieved for every product in every batch.
Our global distribution and applicator network provides thousands of highly skilled and trained IGL experts to support our IGL Family of certified applicators and customers to further deliver an exceptional customer experience.
Don't listen to us, let our applicators do the talking.
Listen as some of our global community
talk about their IGL experiences.
Watch Video
What Australian IGL Applicators Say
6 Continents 53 countries 3000+ applicators 2,000,000+ happy customers
IGL Coatings has changed my business for the better: that is better results & better profit. IGL Coatings has a range of products that are easy to apply and actually work as intended. Definitely contact IGL if you're interested in becoming a Master Installer to gain access to the flagship coatings like Kenzo.
I've trialled a few big name ceramic brands but wanting the best for my customers and my own cars I kept looking, I decided to give IGL a go. It's now been 2 years and can truly say it's the best, the team at IGL are always working on products, the Australian rep is a wealth of knowledge. The products do exactly what they say with no ridiculous claims like others, easy to use, environmentally friendly and outstanding results. Do yourself a favour get in touch with IGL Coatings and give them a try!
As a professional detailer with over 30 years experience it's safe to say I only use the best products on my clients cars. For myself, peace of mind is everything, I need to know when that car leaves my premises the customer will be happy and the products I use work as advertised!
Here's why others
are joining the IGL family
ISO Quality Tested and verified
All IGL Coatings products have been rigorously tested and validated to perform exactly as described each and every time using methods outlined by ISO quality standards
Ease of use
Products that are easy and reliable to use mean that our certified applicators can focus on providing exceptional quality results to their customers and focus on increasing profits and customer loyalty.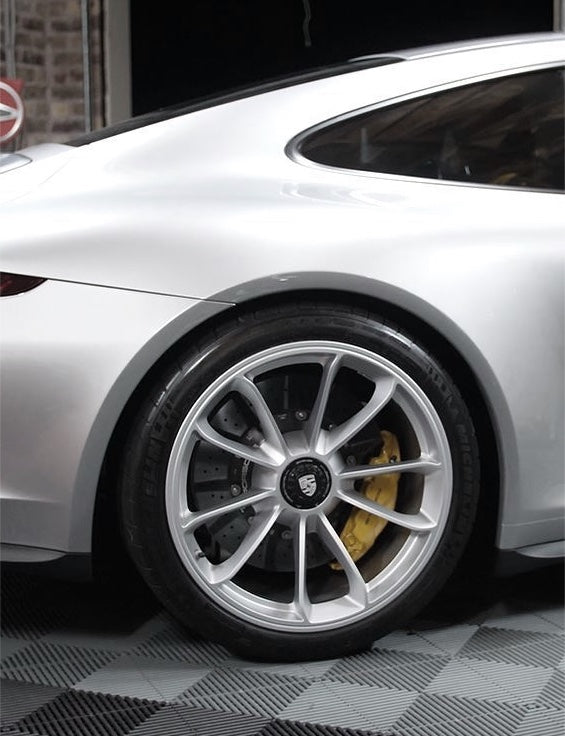 Diverse product range
IGL Coatings offer a broad range of products for applications spanning all industries meaning that our certified users can access markets beyond simply automotive applications. We have coatings for Industrial, Marine, Commercial and domestic applications.
Global support network
With thousands of IGL Experts available from every corner of the globe we are committed to providing 24/7 support to our certified users to ensure that they can deliver the best results to their customers.
Have another question?
If you would like to speak to an IGL representative about any further questions, please click the contact us button with your query and we shall get back to you as soon as possible.
Contact Us
We welcome all enquiries from applicators and how we can help grow your customer base through providing IGL products and services that are the best in class.
Join IGL
Yes of course, please visit our detailing supplies store at 755 Darling St Rozelle Sydney.
For a company to be ISO quality certified such as IGL Coatings it means that all processes from the first step of manufacturing a product to the performance claims that are made be tested, validated and proven using international quality standards! Further to this it also means that every single process is traceable and every batch tested meaning that you are always guaranteed products that perform at their best!
Get started now and join IGL
Lets be friends
Sign up for the latest news, and all things detailing!