Residential Ceramic Coatings
Ultimate Perfection & Protection
Residential protective nano coating systems
Protective Nano Coating Systems
According to the Australian Buru of Statistics in 2022 the average cost to build a new dwelling in Australia (including both houses and units) was a staggering $473,000! Keep in mind that this is an Australia wide average with main cities experiencing much much higher costs of build and renovation. This is why it makes perfect sense to protect your newly built or renovated home or unit to not only slow down the aging process saving you money in the long run but also make it considerably easier to clean and maintain for years!
At IGL Coatings we have developed a range of Coatings that are specifically designed to prolong the life of the surface that is coated by both protecting it from external factors such as spills and chemicals whilst providing nano technology cleaning benefits to save you and your family time and cost in upkeep cleaning and maintenance! IGL Coatings is a world pioneer nano technology manufacturing and Research & Development firm who are proud be ISO 9001 accredited as well as REACH compliant meaning that you can rely on our products with confidence to not only perform as described but also be safe for the installers as well as your family!
Industrial surface coating with excellent cohesion
Kitchen & Bathroom
IGL Ecocoat ECLIPSE
Areas of application – Kitchens including splash back, stove top, oven, sink and benches, bathrooms and vanities, toilets and bath tubs as well as any gloss/smooth tiles/surface natural and synthetic stone or procyclin.
IGL Eclipse is a REACH compliant ceramic coating that is formulated specifically for the extremely demanding industrial applications involving hazardous chemicals, oil & gas, and cement that requires good releasing property and chemical agent resistance. Synthesised using the latest nanotechnology, ecocoat eclipse creates a ceramic coated surface that highly reduces the need for maintenance and cleaning making it the perfect coating to protect your home from stains and grime build up!
Glass Indoor/Outdoor
IGL Ecocoat WINDOW
Areas of application – All glass internal and external including shower screens, mirrors, windows (interior and exterior), glass pool fencing and decorative glass. This product is also usable for solar panels to keep them cleaner for longer as well as improve their efficiency due to reduced dirt and grime build up!
IGL Window is a nano ceramic coating designed to bond to glass to provide a durable and long lasting hydrophobic finish that resists the build up and formation of mineral deposits. The hydrophobic properties mean that as the glass is wet it will self clean reducing the time and effort to clean and dry the glass leaving a perfect finish with minimal upkeep!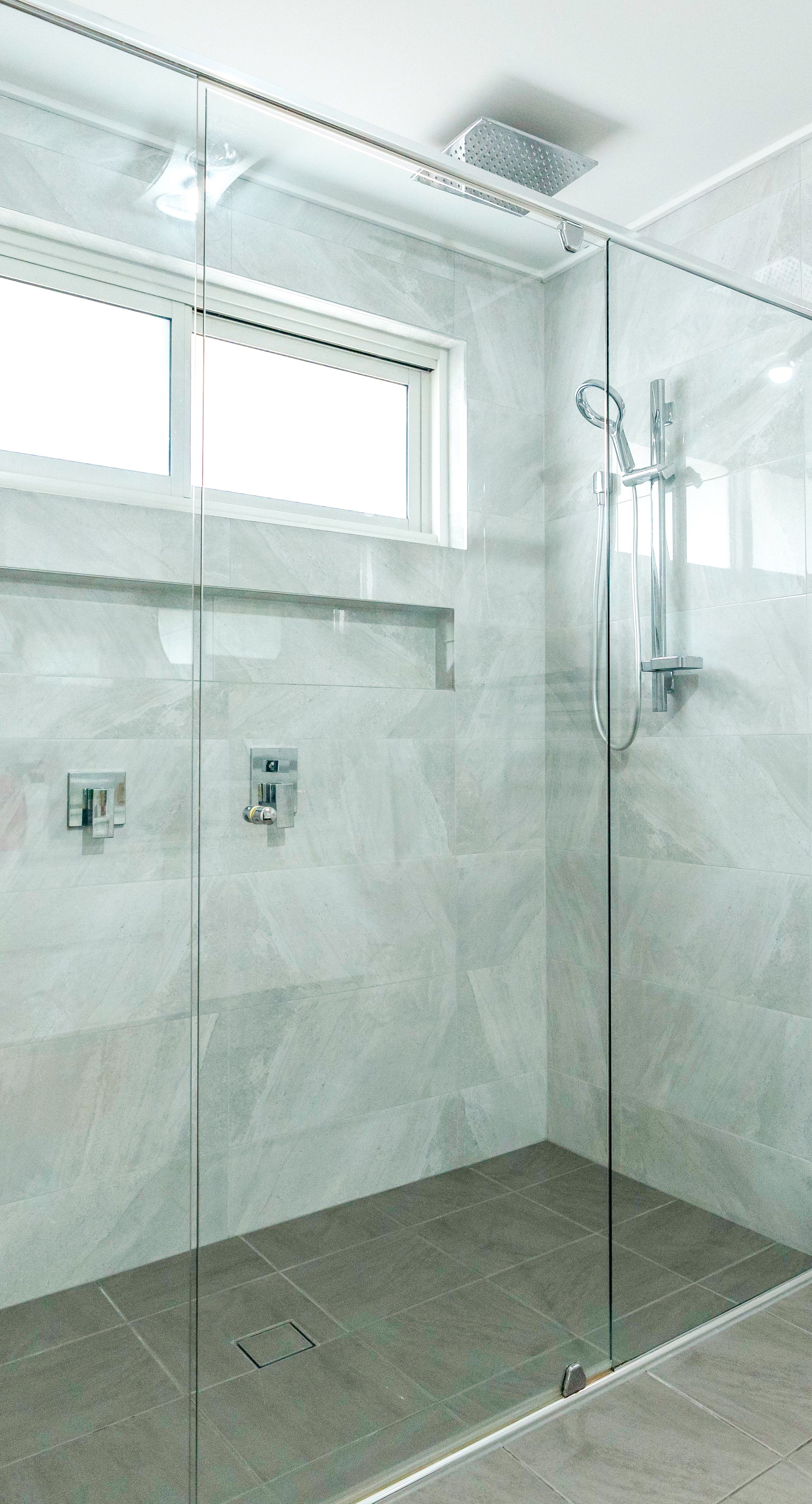 Improves visibility and reduces time and effort spent cleaning
A breathable water based, zero VOC coating
Wood Indoor/Outdoor
IGL Ecocoat Wood
Areas of application – Wooden pergolas and structures, decorative wooden finishes, spas and saunas, interior/exterior wooden furniture, wooden fences.
IGL Wood is a truly unique nano coating that is a 100% breathable, water-based, zero VOC ceramic coating. It creates an invisible layer based on nanotechnology which absorbs into and coats each individual fibre of the wood or WPC to repel undesirable liquid, dirt, and UV radiation. This is an amazing alternative to the traditional oil or lacquer that doesn't alter the breathability, flexibility, appearance, or odour of the coated surface!
Anti-Corrosion Clear Coating
IGL Ecoclear AEGIS
Areas of application - All surfaces prone to corrosion in both the construction stage and finished build stage such as structural fixtures, steel beams, pipe work, metal doorsand gates, hinges, concrete and more!
IGL Aegis is an anti-corrosion clear coating perfect to ensure that the bones of your dwelling remain as new as possible for as long as possible especially in coastal environments where salt spray is problematic.
Formulated as a silicone hybrid resin-based 2 - component (2K) paint system, Aegis is reinforced with graphene to boost performance and mechanical properties.
Hydrophobic, self-cleaning, light weight & durable, Aegis has been tested for up to 6,000 hours in accelerated salt spray weathering laboratories meaning that it will continue to protect from corrosion up to 15 years in a non-marine environment with minimal signs of degradation!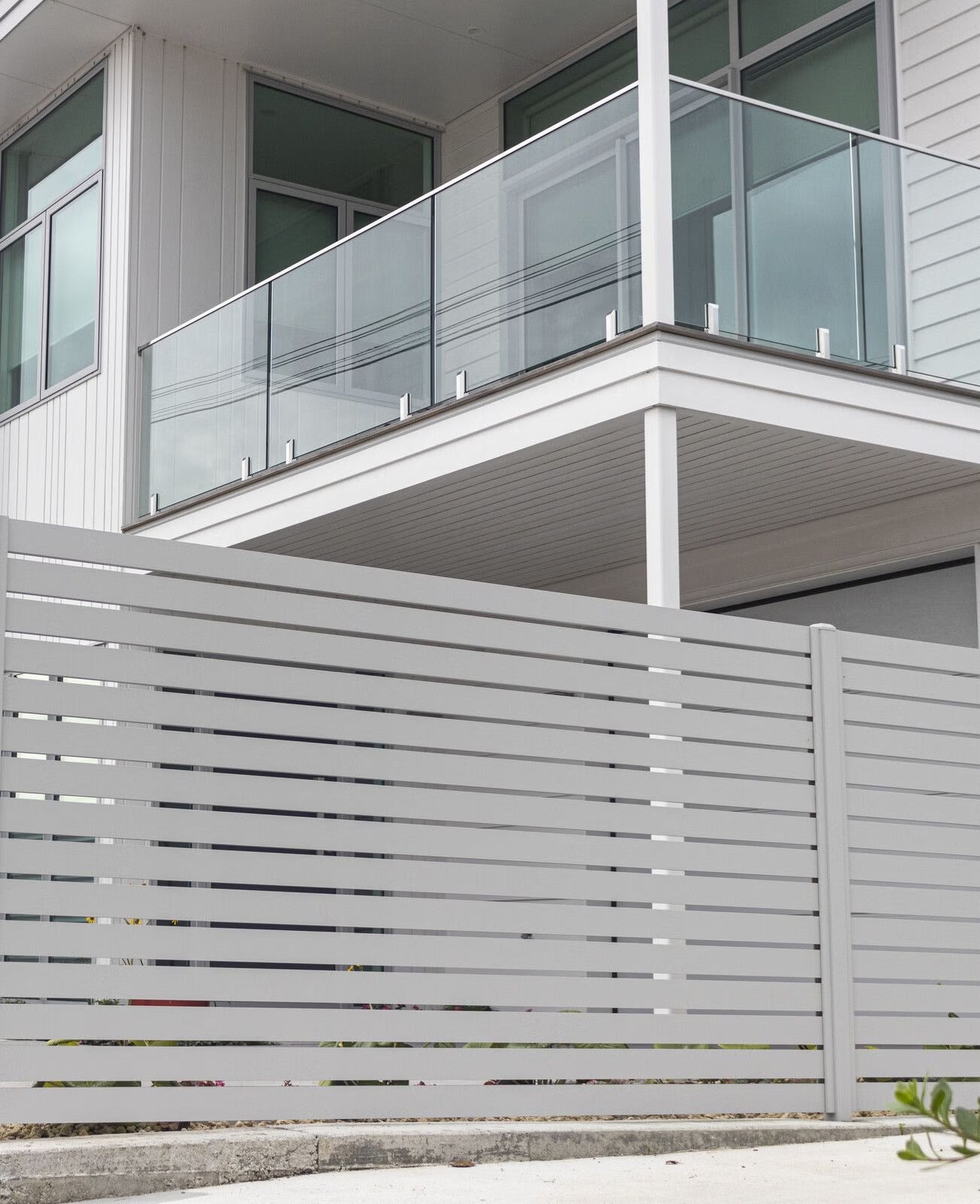 Protect steel, concrete, glass and other surfaces in high corrosive environments.
Flexible & Tough
IGL Ecocoat ARMOR
Areas of application – High contact, high touch surfaces that require ultimate protection.
IGL Armor is a premium, extra tough, long-lasting ultimate surface protective coating. Reinforced with graphene nanotubes, Armor adds extra durability to your surfaces. Protecting it from everyday wear and tear. Built for the toughest situations, IGL Armor resists UV, corrosion, impact, abrasion, chemical attacks, weathering, mechanical damage and so much more.
IGL Armor has excellent adhesion on a wide range of substrates including cement, concrete, wood, metals and painted surfaces.
Still have questions? Contact us!